Search results for "Japan, France"
HD
Journey to the Shore
Journey to the Shore
HD
Mizuki's husband Yusuke went missing for 3 years. He suddenly comes back home one day and asks Mizuki to go on a trip with him. Their trip consists of visiting…
HD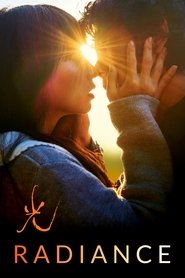 Radiance
Radiance
HD
The story follows the social intercourse between a cameraman, Masaya, with a lazy eye, and Misako who disconnects from the world.